Our Audi Fremont team prides itself in always trying to go the distance, especially when we know it's for a good cause like children's education. Audi Fremont was proud to sponsor Prince of Peace Christian School's (POP) annual Race for Education fundraiser!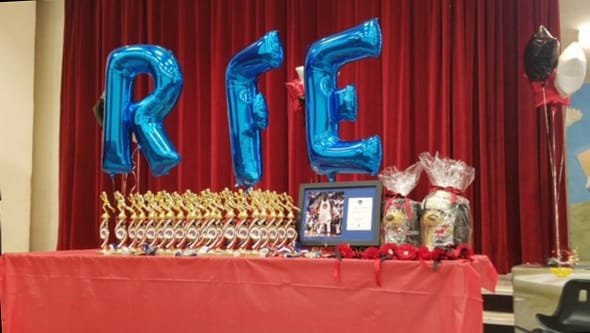 On March 8, 2018, students and the Fremont community alike joined POP School for its annual fundraiser by taking a stroll or a lap around the school for one hour. The Race for Education fundraiser also featured raffle prizes including gifts from Audi Fremont!
This year's goal was to raise $50,000 to support the Science, Technology, Engineering, Art and Math (S.T.E.A.M) curriculum. Reading program RAZ kids, technology updates, playground enhancements, and participation costs for the annual Lutheran Elementary School Tournament in Portland, OR.
Audi Fremont is thrilled to have been a part of a noble cause.