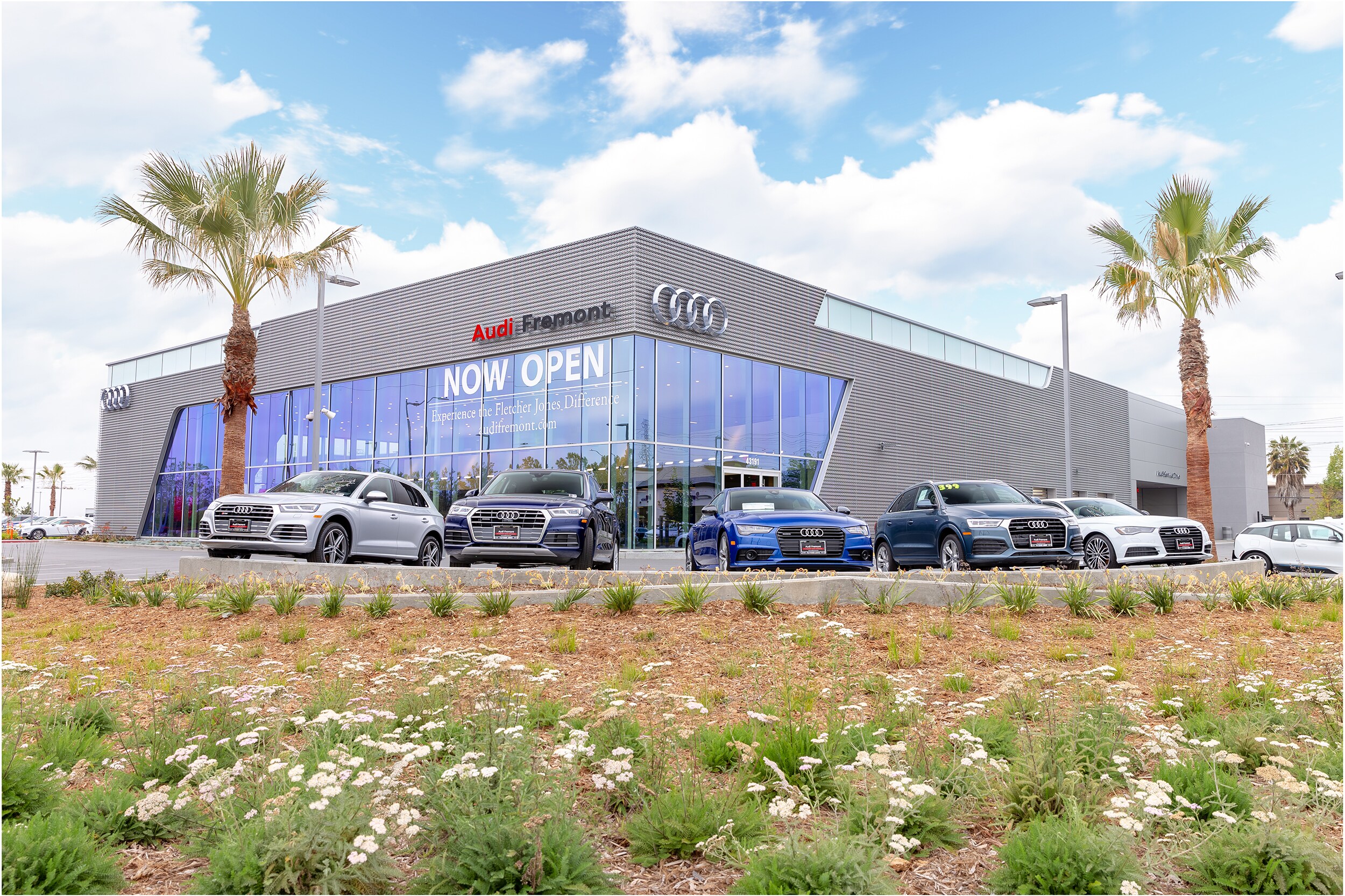 Audi Fremont opened its door in Fremont in November 2017! Since then, we've satisfied Audi enthusiast in Fremont, as well as the surround areas in Hayward, San Lorenzo and Newark! And boy what a year it's been! This month, Audi Fremont celebrated their 1st Year Anniversary Party on Thursday, December 13th! Thank you to all families and friends who attended to celebrate this fantastic event!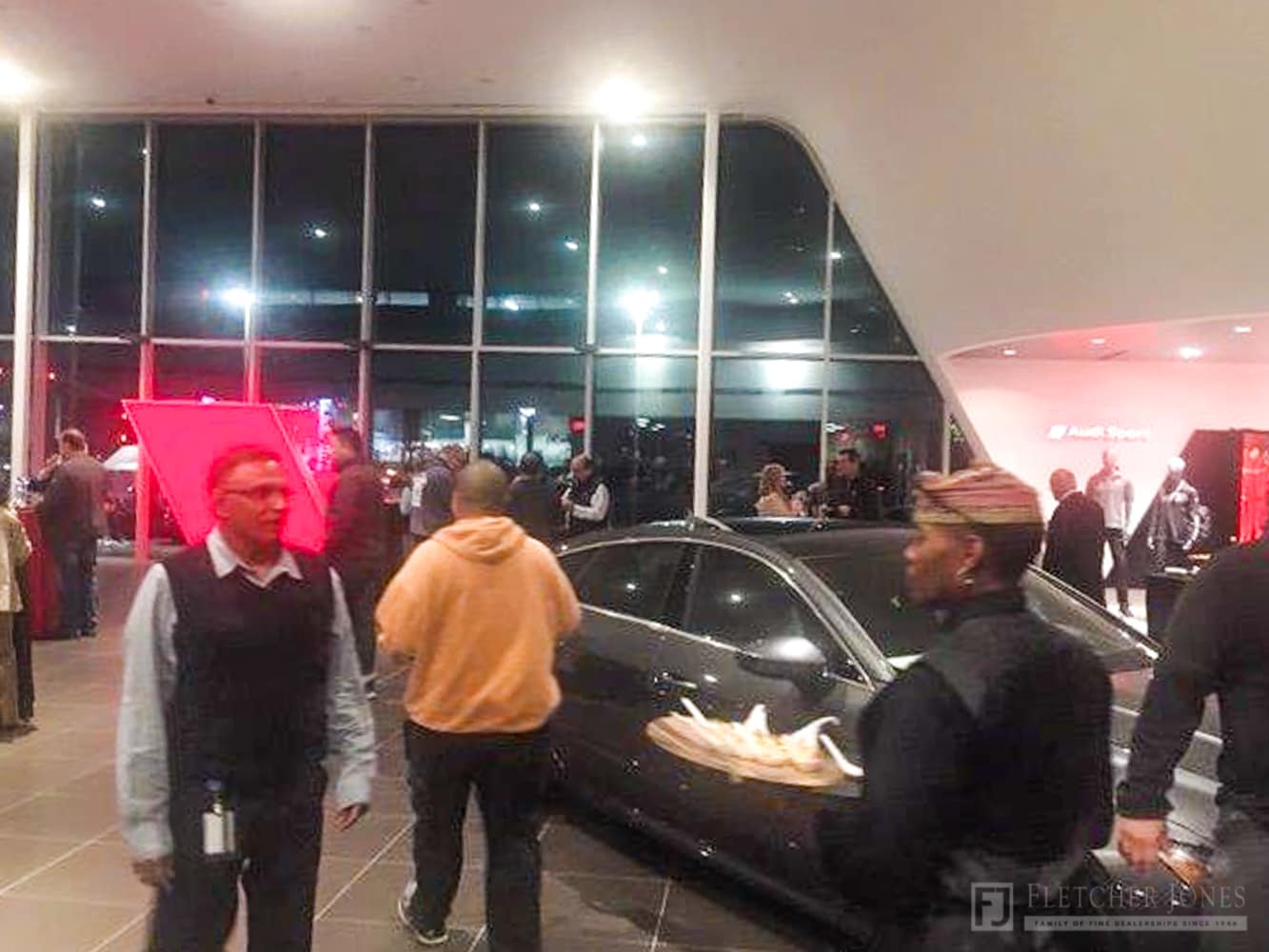 Decadent hors d'voeurves, drinks and music were provided as we celebrated the night away! In addition to this celebration, special guest included the all-new 2019 Audi Q8, accompanied by two new redesigned Audi vehicles, the 2019 Audi A6 as well as the 2019 Audi A7!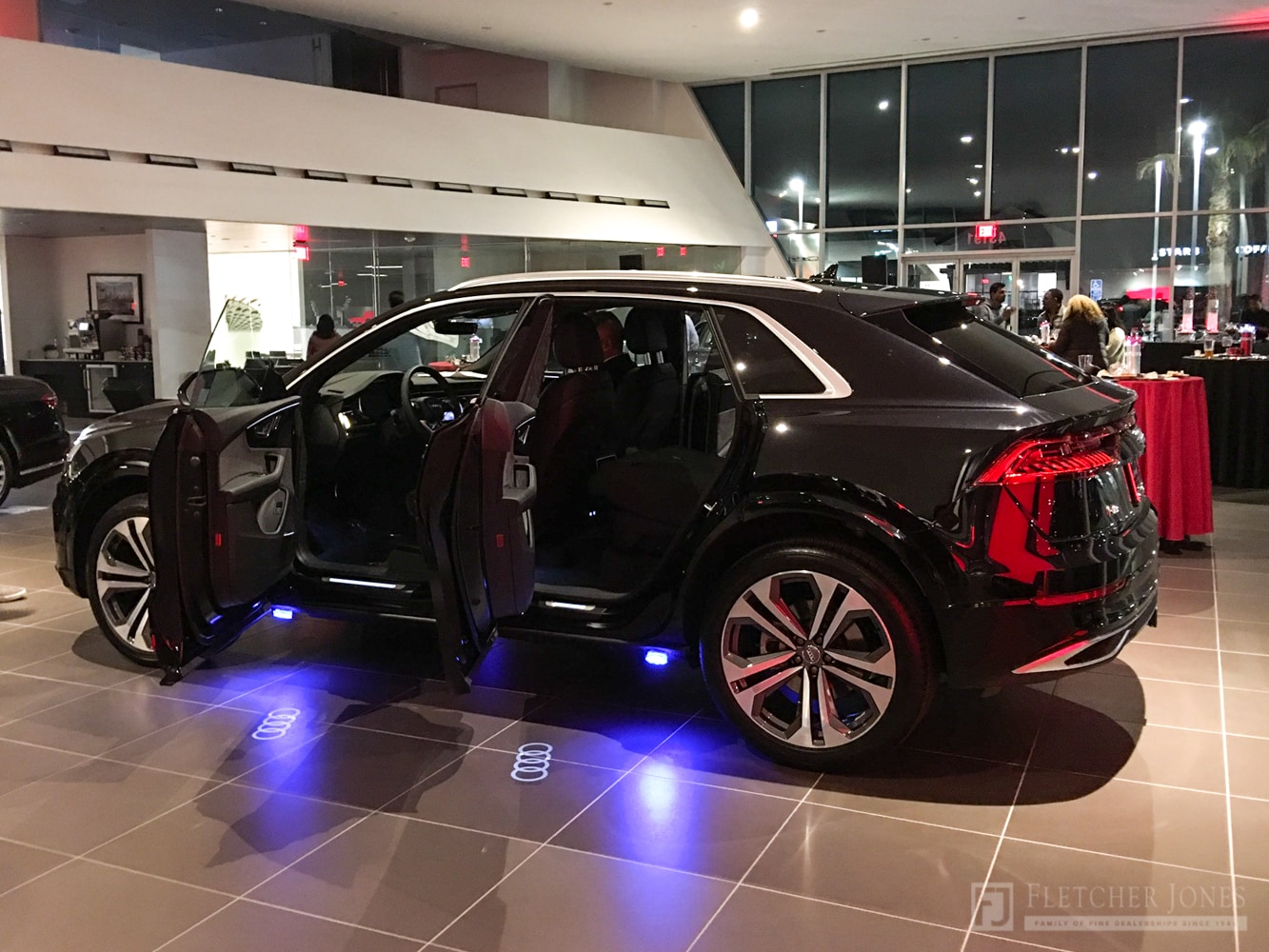 The all-new 1st generation, 2019 Audi Q8 SUV!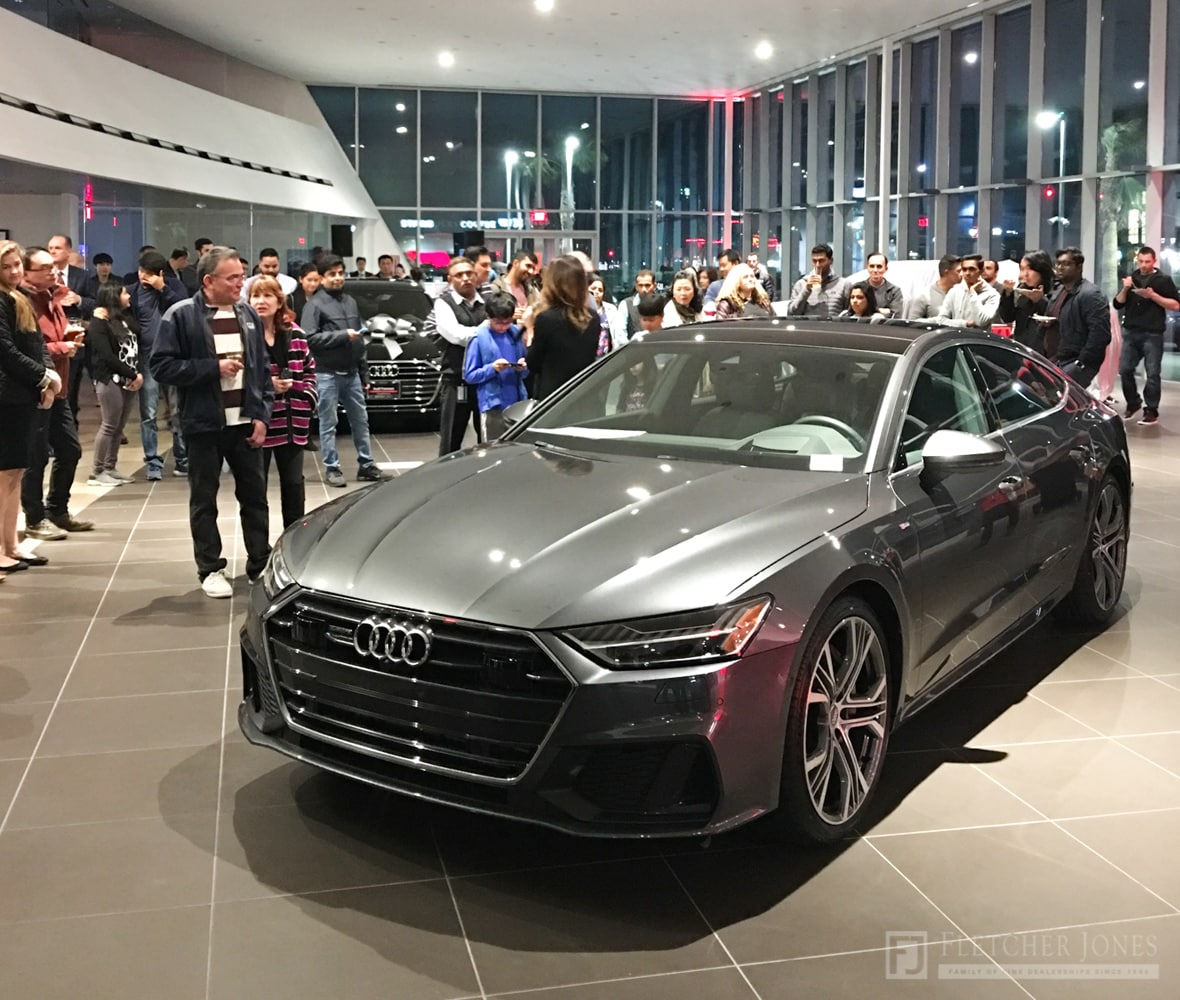 The all-new redesigned, 2019 Audi A7!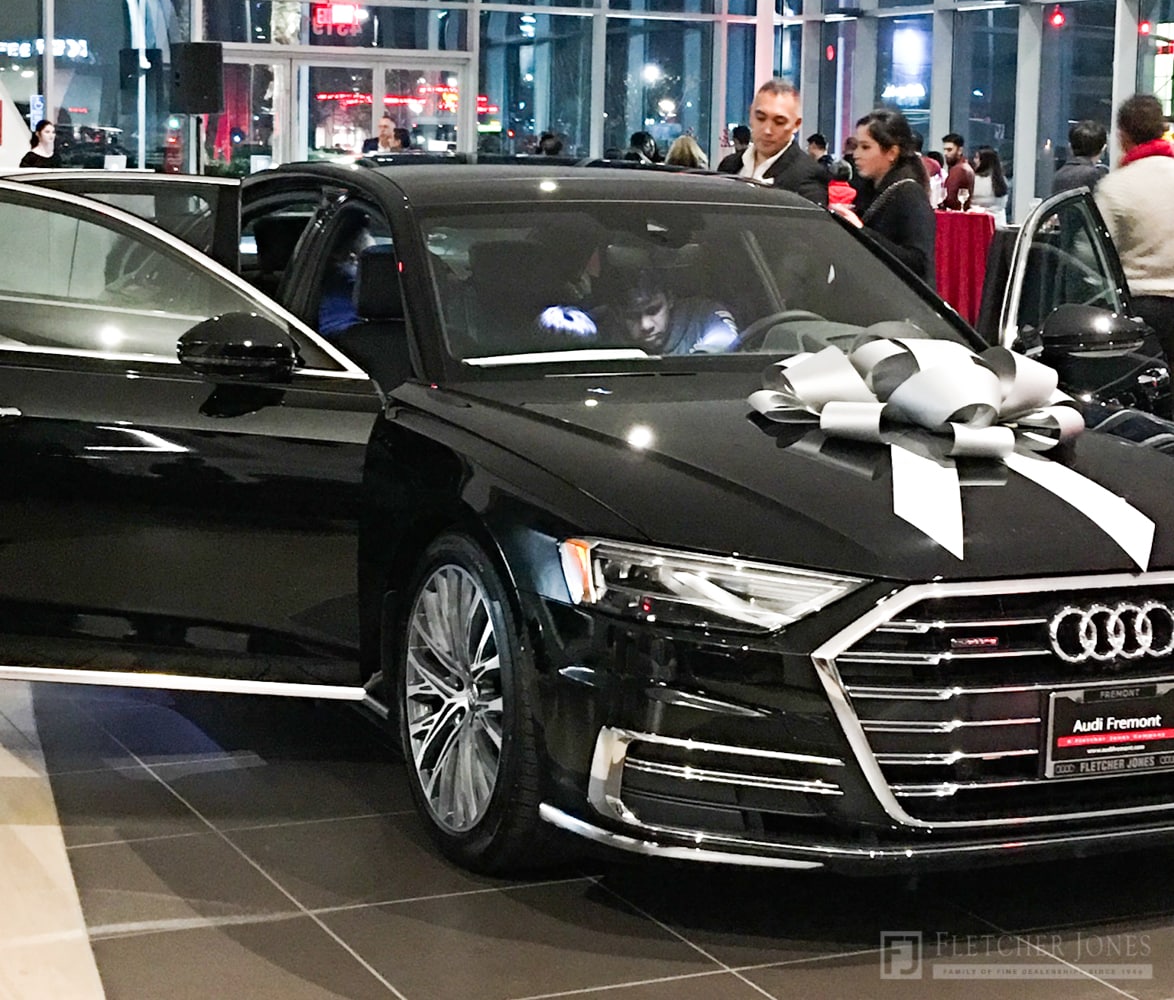 The all-new redesigned, 2019 Audi A6!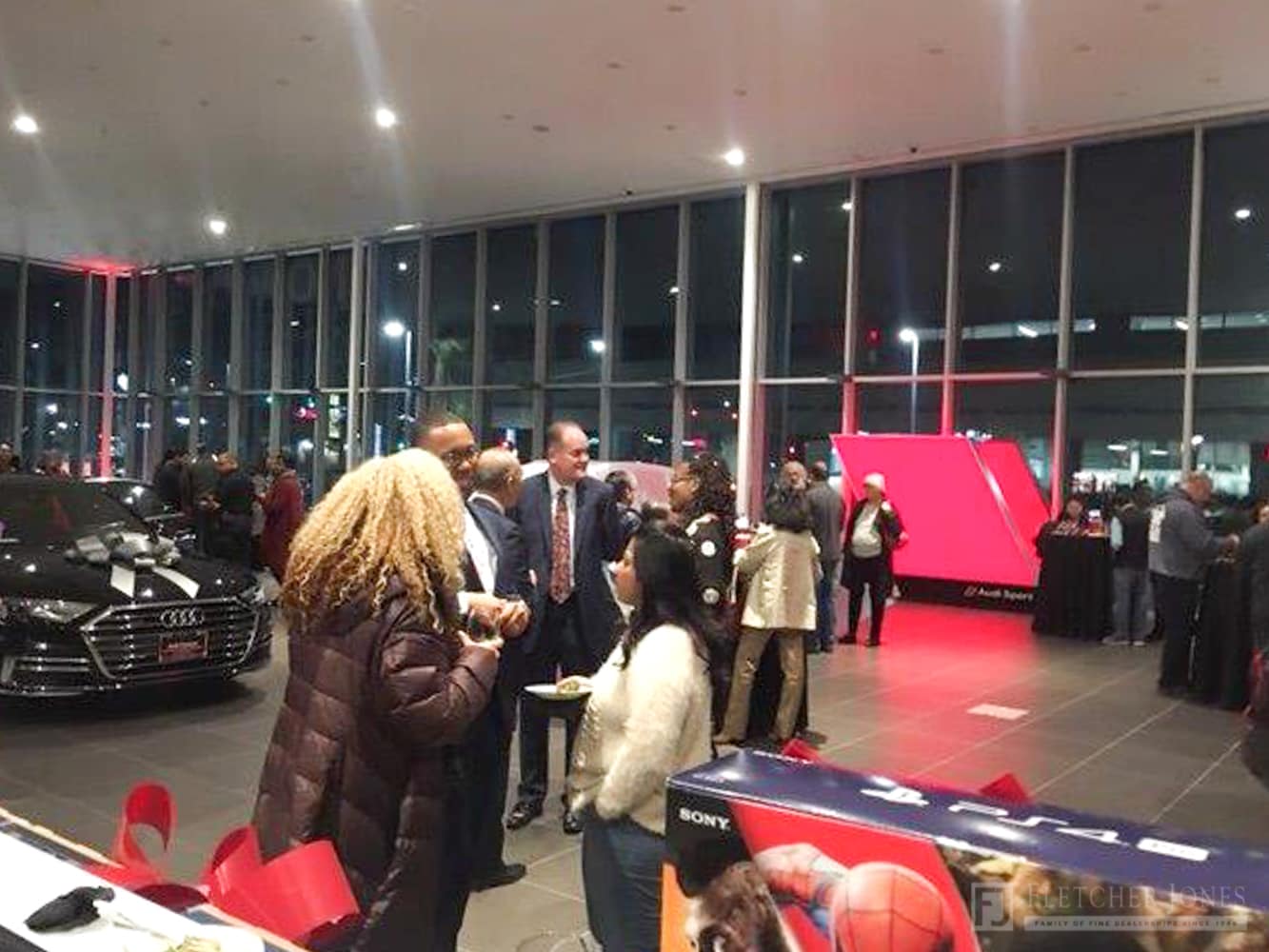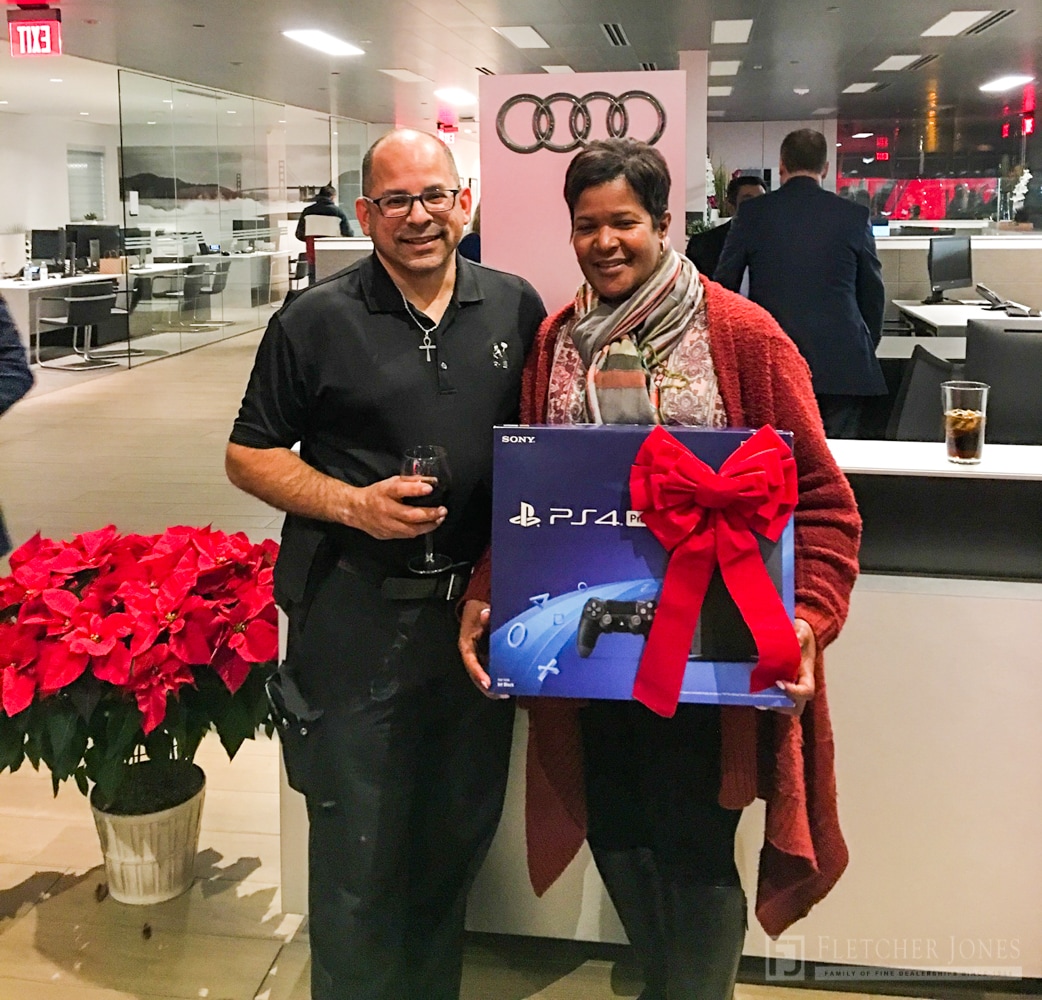 We also raffled amazing prizes such as an Apple iPad, a 65" HD TV as well as a Sony Playstation 4 Pro! All in all, we had a spectacular night! We look forward to another wonderful year serving Fremont and greater Northern California locations!
Missed this awesome event? Keep in touch with us on our Blog, Instagram and Facebook for our most up to date information and be in the know! In the meantime, check out our special Audi offers here!