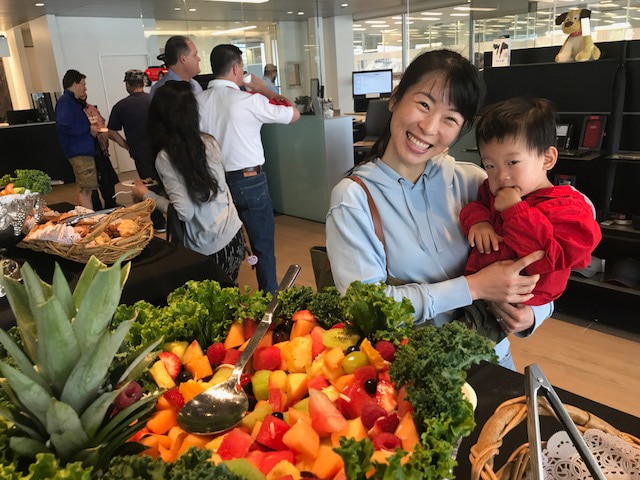 Thank you to everyone who made it to the Audi Fremont Grand Opening Service Clinic on Saturday, May 12! If you weren't able to make it, here are a few things you missed.

At most repair shops, you're probably not going to see what goes on under the hood of your vehicle; rather, you'll get some paperwork with a list of things found wrong with your vehicle and then they'll send you on your way. During the Audi Fremont Service Clinic, we COULD tell you what you need to know but we figured why not SHOW you instead?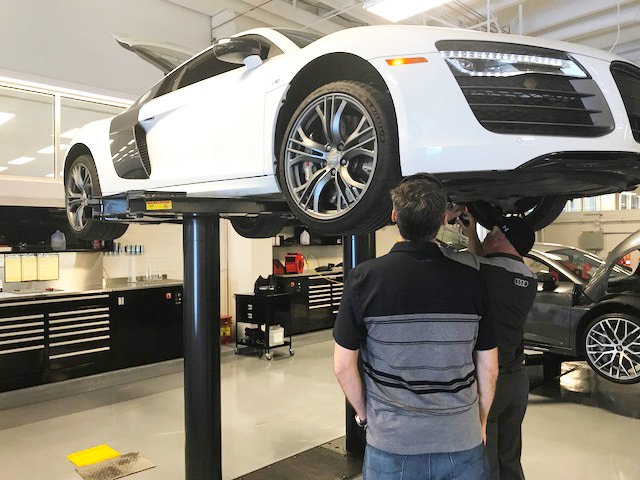 Audi drivers in the Bay Area, who attended the Audi Fremont Service Clinic, were invited take a peek at the masters at work, while also getting a hands-on detailed report card of everything found during the complimentary multi-point inspection by our Audi factory-trained technicians followed by 15% off any recommended repairs

While our guests waited to be reunited with their freshly washed Audi's, we treated them to a decadent buffet of foods while kids had their own fun in our Audi Kid's Zone. We even gave our complimentary Fletcher Jones Gift Bags ($25 value) as our way to say thank you.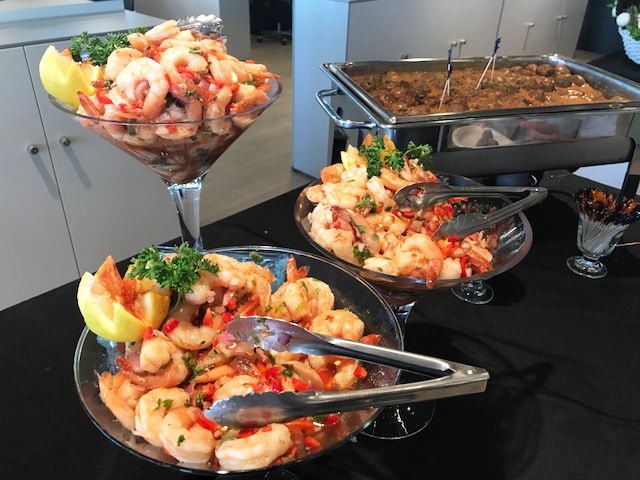 Didn't make it to the Audi Fremont Service Clinic? We welcome you to our brand new facility to treat you with a host of complimentary amenities anytime of the year. Shop our Audi service specials and schedule your service reservation today.