Did you know?
"Drastic change in weather affects your tire pressure," Service Manager Tu "Joe" Nguyen informs us. Tire pressures decrease when it's cold and increase when it's hot.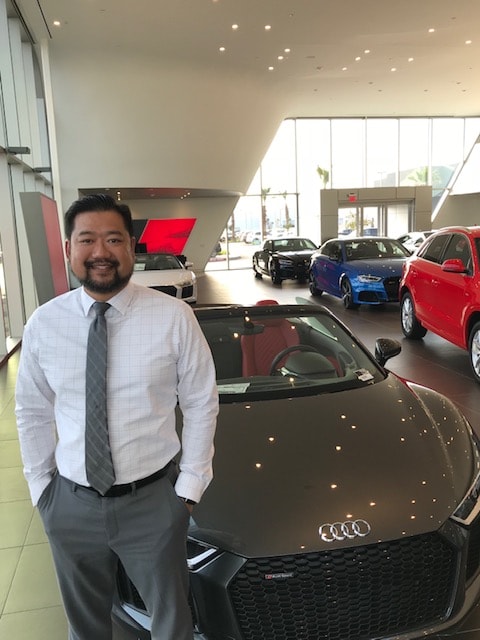 Joe says that not having correct tire pressure will cause the tires to develop uneven wears, and if the tire pressures are too low, it will affect the way your Audi feels and handles.
How to Find the Right PSI per Tire?
It's on the sidewall of your tire, just below the big, bold letters of the manufacturer that reads, for instance, Max. Press 35 PSI, though most maximum tire PSI depends on the vehicle model. This number provides information of the maximum pressure your tires can carry! (This information can also be found on the side doors by the VIN numbers, user's manual, and on the fuel door.)
On another hand, there is not a set tire pressure between cold and hot seasons. Joe suggests checking your Audi's tire pressures when there's a seasonal change.
Enjoy your tire's optimum life and performance.
As a Preferred Owner in the Bay Area and San Jose, you are eligible to receive a complimentary multi-point inspection to get your tires checked. You can also ask us about our service specials by contacting us here or calling 866-856-3542 when you schedule for your service appointment.