2019 AUDI Q8
Let's skip introductions and get straight to Audi's brand-new 2019 Q8 SUV.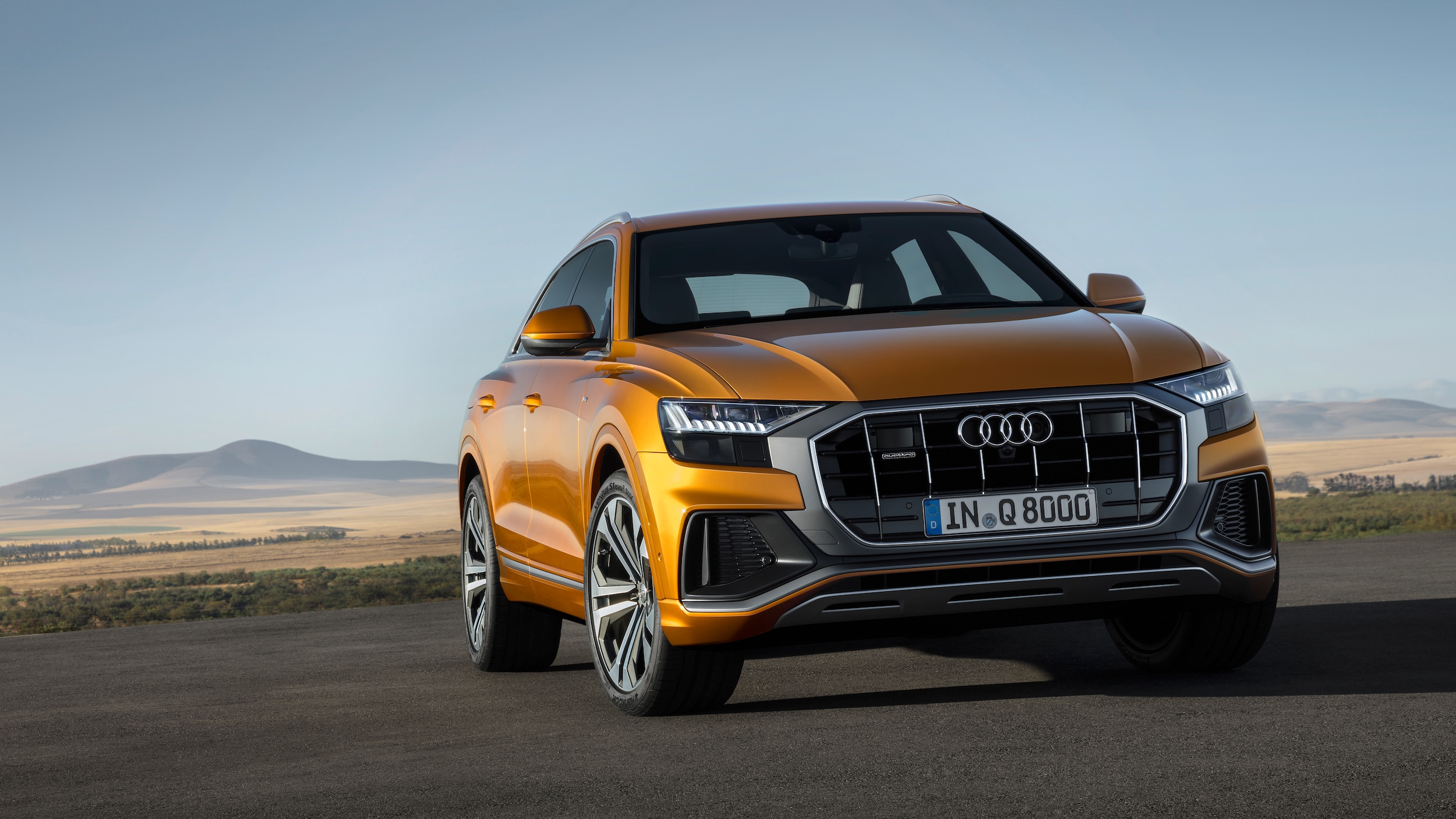 Dominance on the road
From the outside, the notable wheel arches and the oblique roof line that concludes in gently inclined D-pillars, let alone the octagonal shaped Single-frame grille connected with the well-molded air channels, highlight the vehicle's dominant presence in Los Altos and the Bay Area.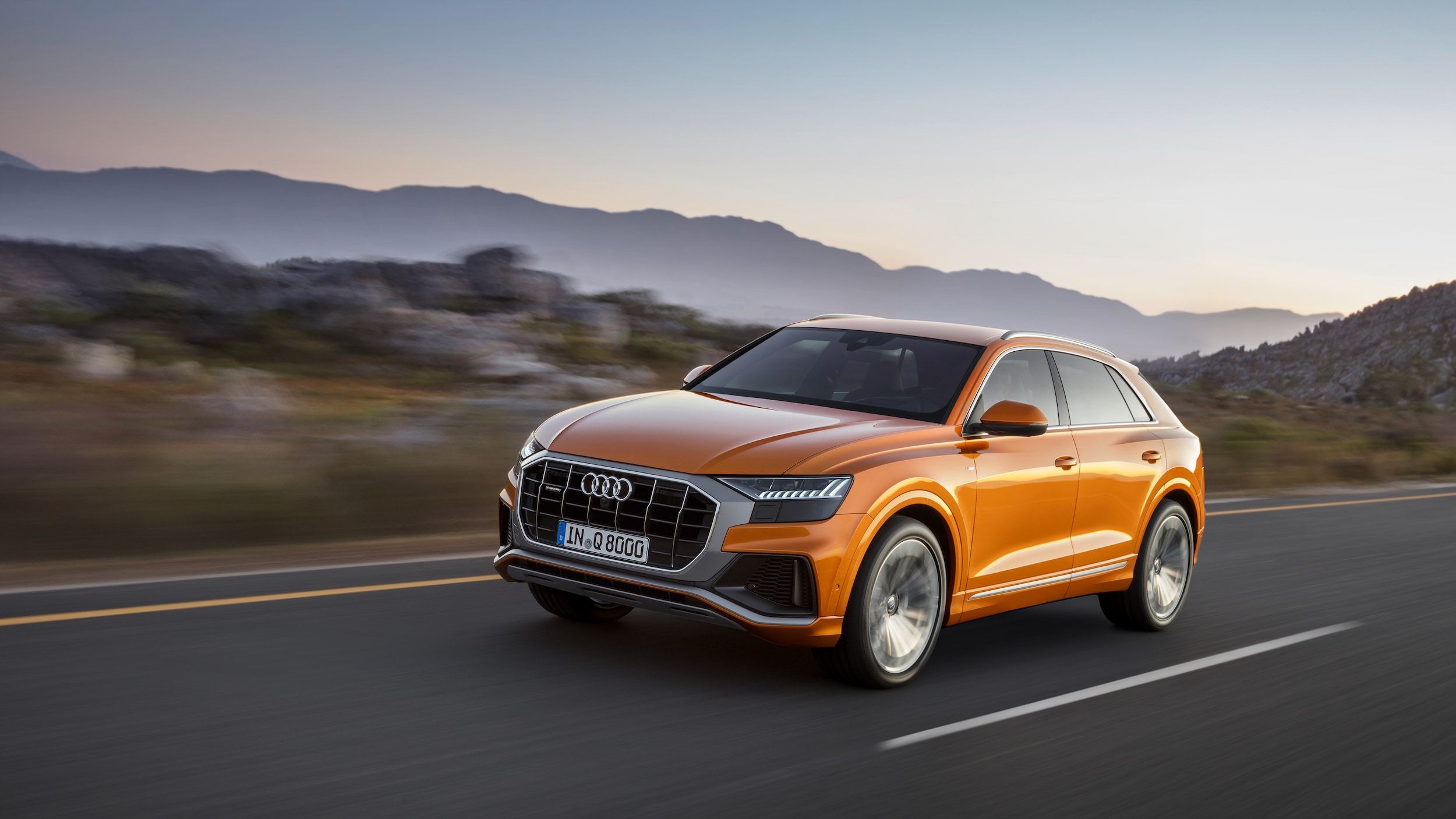 The internal layout has also been redesigned
With a broader and lower base parallel to the Audi Q7, the Q8 provides a spacious interior that fits up to five passengers while still affording an ample cargo capacity! We make sure that you'd look extra cool when driving in Union City with amazing tech and comfortability attached to it!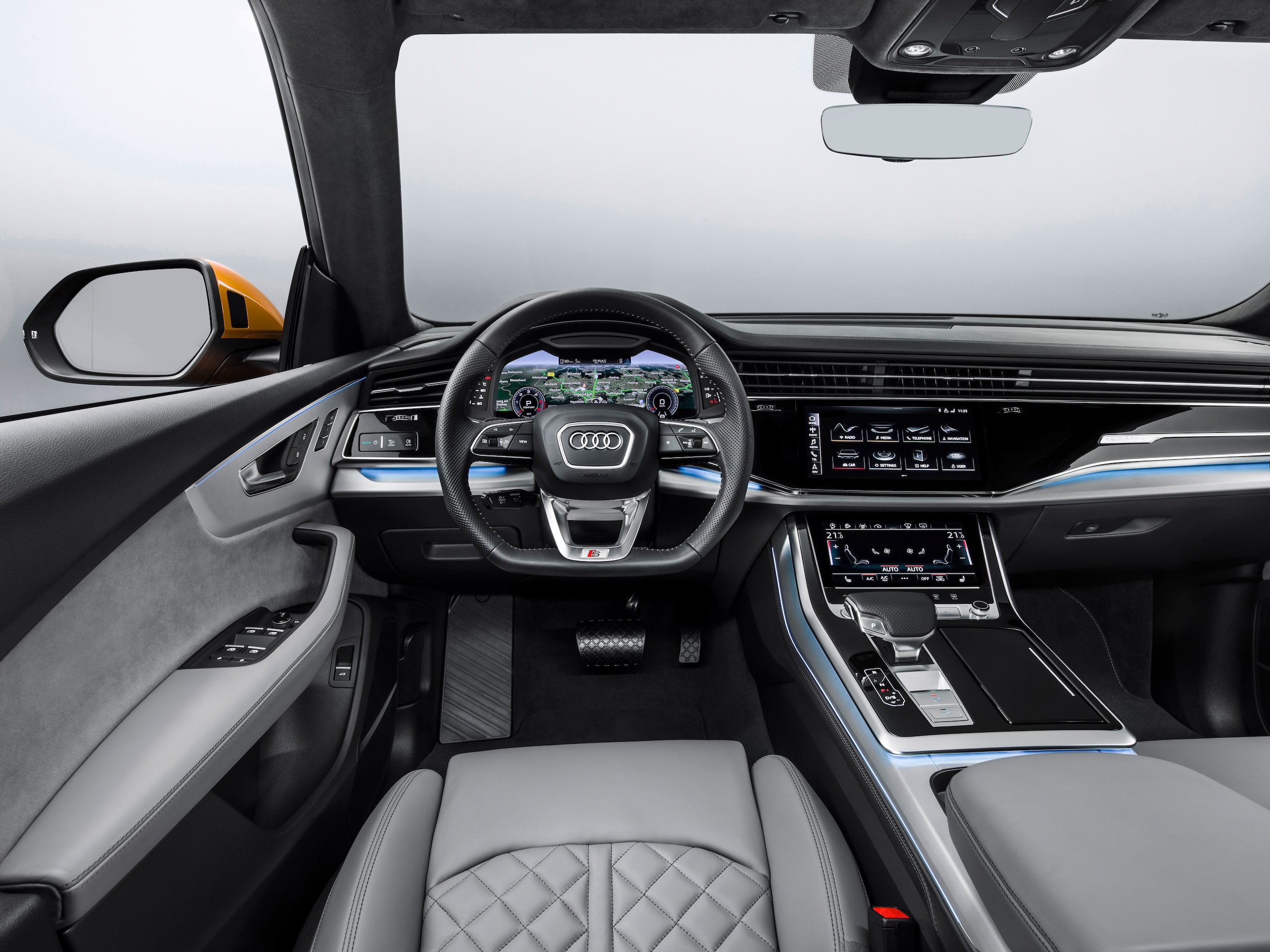 A true beauty
The all-new Multi-Media Interface® (MMI®) touch response display is the fundamental component inside the cabin. A serene interior environment is generated with its black-panel aspects it all blends into a large, black inlay when switched off. Reasonably, these said minutiae details relate to one another—from the flat air vent strip to the wide center console leading to the Tiptronic selector.
The astonishing character of the MMI® its personalization feature using configurable and movable "favorites" icons—just like what you do on your smartphone! It also offers AI—like Siri on your iPhone. For instance, you can say, "I need gas," to which the Audi Q8 MMI operating system will suggest gas stations nearby Saratoga. Cool stuff! You won't even need your "smartphone" for that!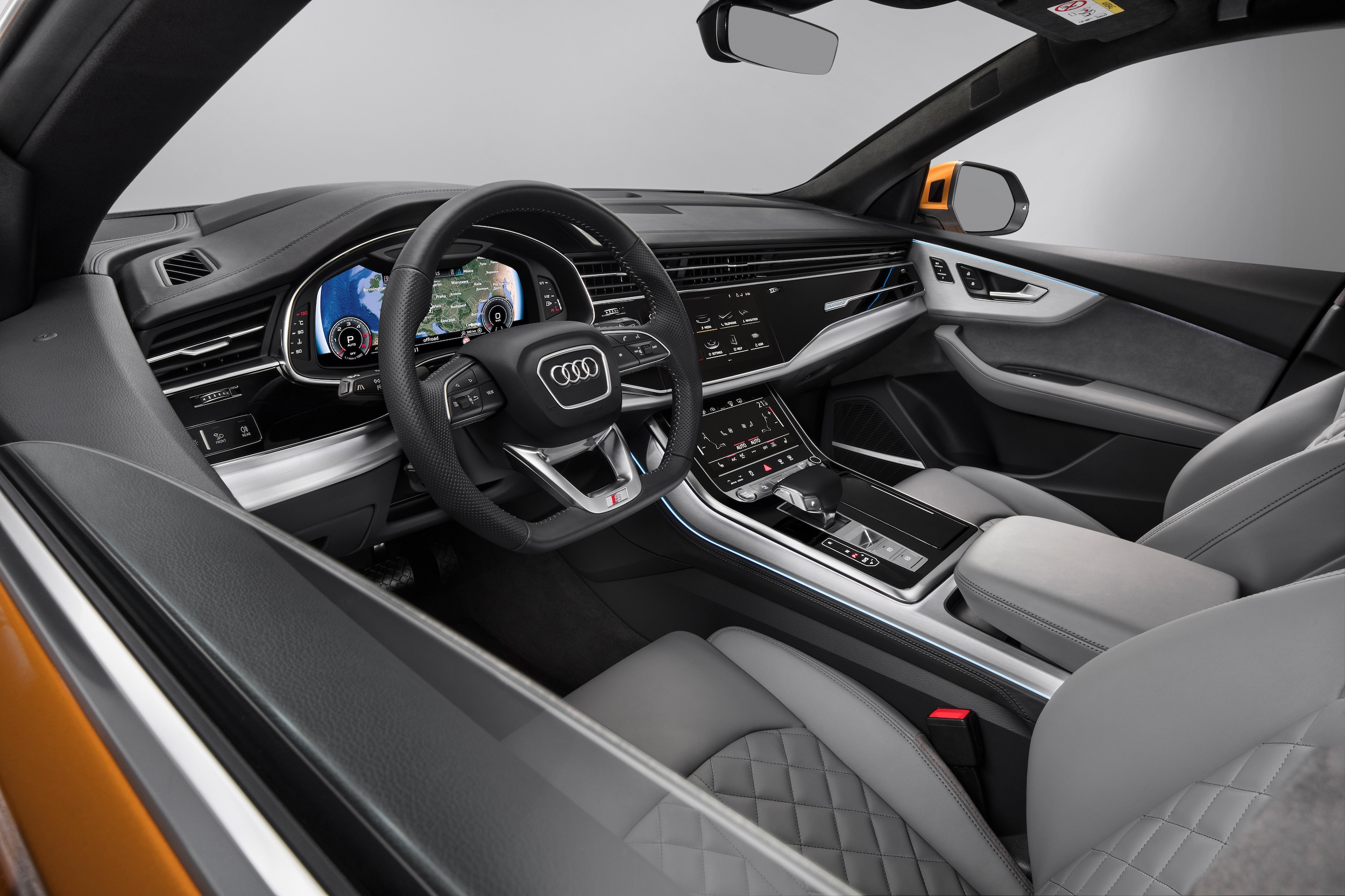 Now, let's get you on the road.
Be the first to drive the Audi Q8 in Los Gatos, Fremont, and San Jose. Learn more about the 2019 Audi Q8 here or at 866-880-5266.
*Photos are courtesy of Audi USA. European models shown.