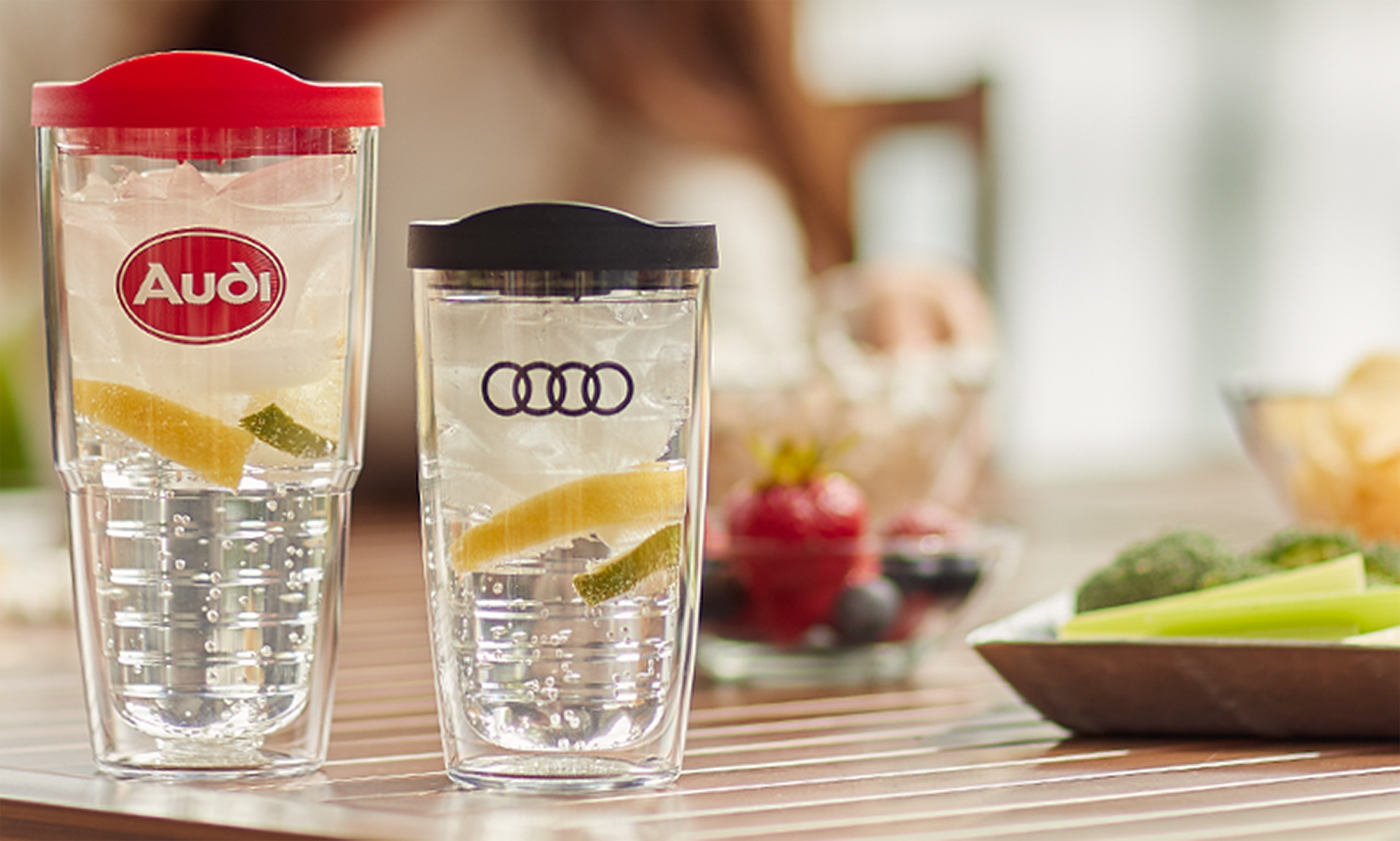 Just like your GPS announcing it's time to turn right, we are here to announce the holiday season is RIGHT around the corner. How about finding the perfect gift for the Audi lover in your family at our Audi Fremont Online Boutique? We have just opened our online store and we are celebrating with savings up to 50% off!
10 Top Gifts this Holiday Season for your Audi Lover:
1. Key Rings: Choose from a variety of key rings, like the Leather Key Ring that shows off their favorite Audi model or the Gear Shift Keychain for the car enthusiasts who keep it old school.
2. Phone Cases: Their Audi has an unprecedented sense of style, let their phones match that.
3. Audi Sport Packable Backpack: The backpack is designed for what they need, just like how their Audi is designed for them.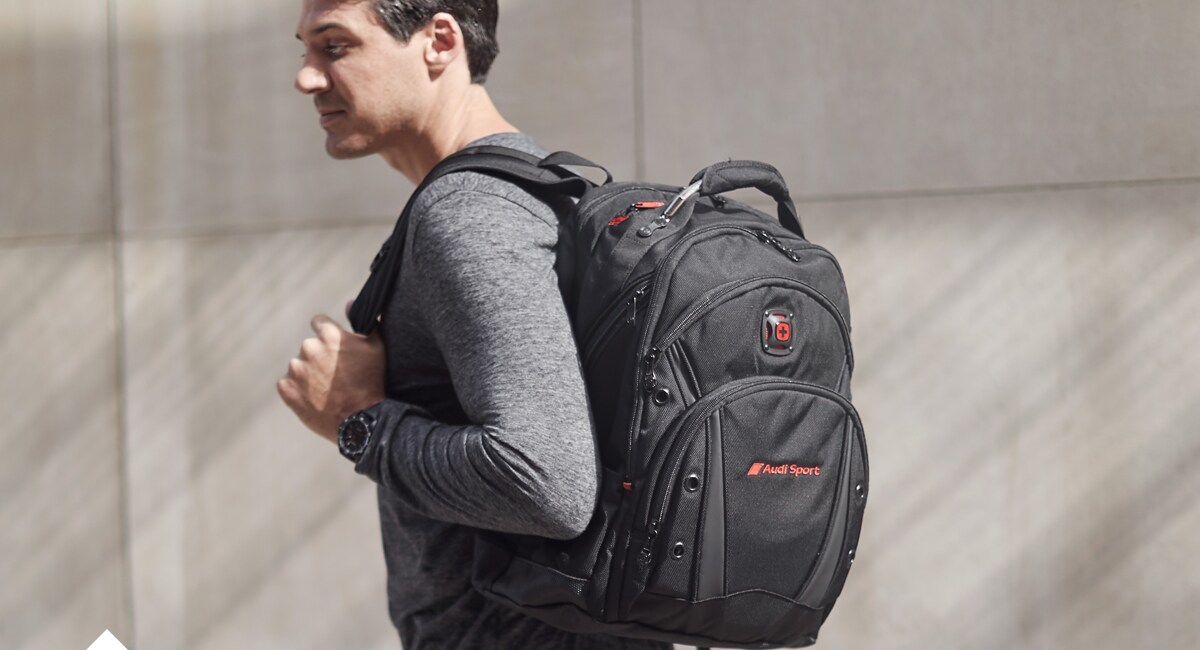 4. Oakley Gym to Street 55L Duffel Bag: You can't make the wrong turn gifting a great gym bag turned weekend bag if needed.
5. Executive Rollerball: Pens always get lost, but this one won't.
6. Audi Sport Ceramic Mug Set of 4: Have your Audi lover fuel up with coffee in one of the four mugs depicting the different Audi sports cars.
7. Contigo Westloop 2.0: For when they are on the move with their Audi and need to take their coffee to go.



8. Reflective Pet Collar: For the Audi AND dog lover, this is the perfect choice.
9. Classic Cap: Another way to wear the Audi rings without being in their Audi.
10. Supreme Umbrella: Since we are not able to take rain-sensing windshield wipers with us, it is best to always have an umbrella handy.

For the younger crowd, who aren't quite ready for their license, how about the A5 Convertible 1:87 Scale Model? With many categories to guide you through your shopping, go ahead and find something for yourself at the Audi Fremont Online Boutique as well. Happy shopping from your Audi Fremont family.