Summer is all about enjoying the outdoors and what your local community has to offer. Audi Fremont chose some of our favorite events happening around the Bay Area.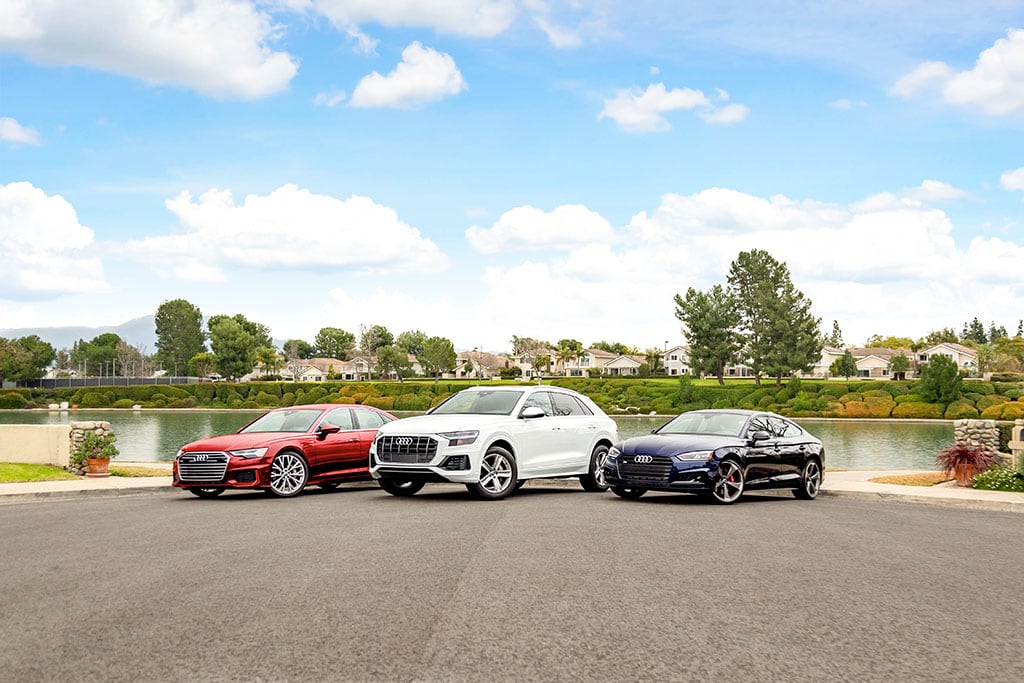 Santa Cruz Avenue
Menlo Park, CA

July 20-21, 2019 from 10am-6pm

Summer Festivals are now in full swing in the Bay Area and Menlo Park's is the perfect way to spend your weekend. They have exhibits for any type of person, whether you love health and wellness, art, gardening, and more. Enjoy the outdoors this summer with tons of kids' activities, free samples, and live music!

40th Los Altos Arts & Wine Festival

Main and State Streets
Los Altos, CA 94022

July 13th & 14th, 2019 from 10am-6pm

This highly rated festival is a Bay Area favorite. You can find distinctive works of artists and craftspeople from all over the country. While strolling along the streets lined with shops, you can also find a wide variety of local wines and beers to sip on. Of course, it would not be a true festival without some amazing cuisine and free live music!

37592 Niles Blvd
Fremont, CA 94536

Saturdays, 10am until 2pm, All Year Round

Every Saturday morning, start your day with a walk up Main Street to visit the Farmer's Market. Visit the local vendors to stock up on your fresh produce and specialty foods for the week. We recommend Niles Pie Company and their fresh pastries!

Bay Area Taco and Beer Festival

San Jose Giants Municipal Stadium
588 East Alma Avenue
San Jose, California 95112

July 13, 2019 from 3pm–6pm

For all the foodies out there, this summer festival is for you. As you roam around the event, you will get unlimited taco tastings from the top restaurants and food trucks in California. In addition, you'll receive unlimited pours of 80+ craft beers. Come hungry and don't forget to purchase your ticket online!

Walnut - PaseoPadre junction
Fremont, CA 94538

August 3&4, 2019 from 10am-6pm

Fremont Festival of the Arts showcases over 500 top-quality artisan booths to the community. Enjoy live entertainment all day long from 8 bands per day! Of course there will be plenty of shopping, food, and drinks available. If you bring younger ones, don't forget to stop by the carnival rides to keep them entertained all day long!

Golden Gate Park
San Francisco, CA

August 9-11, 2019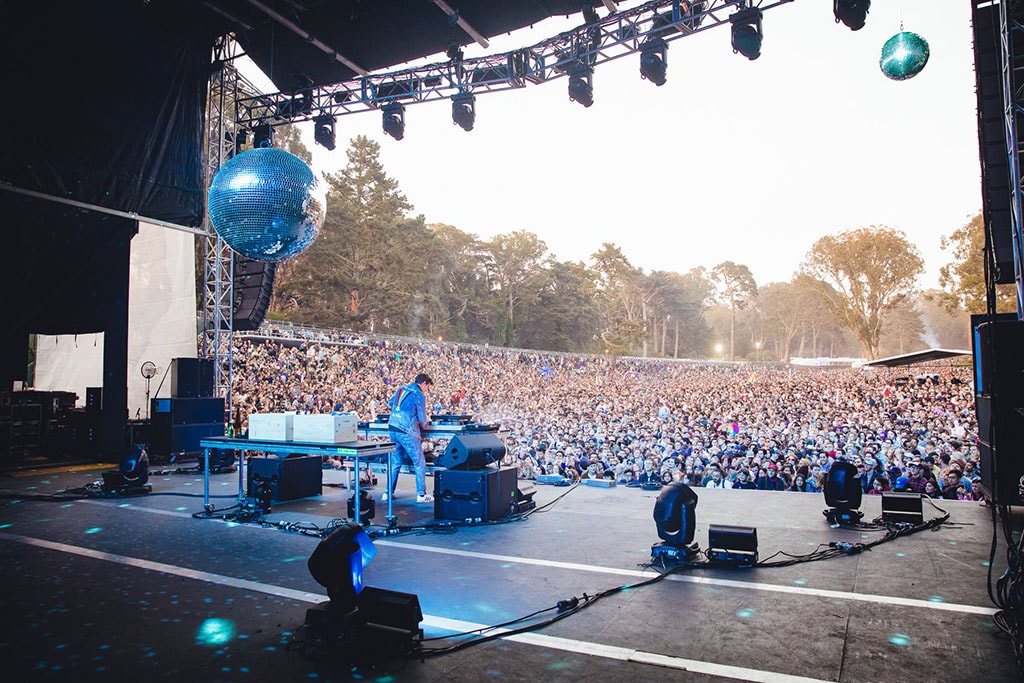 *photo from https://www.facebook.com/SFOutsideLands/

If you want an iconic festival to attend in the Bay Area, Outside Lands is for you. See just a few of the world's biggest artists perform, such as The Lumineers, blink-182, Kygo, and more! Some even call the festival a party for all 5 senses, with world class art, food, and wine. Visit their wine lands, cheese lands, bubble tea party, and other events in the festival.

21251 Stevens Creek Boulevard
Cupertino, CA 95014

July 27th, 2019 from 2pm-9pm

This is an Asian-themed open-air market with everything you could imagine. Find the best street food in right in Cupertino. In addition, they have retail booths along with live music and a kid's zone!

The Gathering Space
1026 Lincoln Ave.
San Jose, Ca 95125

July 20, 2019 from 4pm–6pm

De-stress from a long work week with the power of aromatherapy and yoga. This event focuses on guided meditation, sound healing, breathing, and alignment. They hope to have you leave feeling like the best version of yourself.

Central Park Performance Pavilion
Fremont, CA 94538

Thursdays from July 11th to August 15th, 6pm-8pm

Pack up your dinner and make a picnic out of your Thursday nights with the Summer Concert Series. Enjoy the evening with the scenic backdrop of Lake Elizabeth as you hear some of the best local bands perform. We recommend showing up early to get a good spot!

Visit Audi Fremont

Before stopping by one of these events, make sure to give Audi Fremont a visit to get to your summer destination in style! Choose from our large selection of inventory or check out the all new Audi e-tron. The e-tron is an all-electric SUV that will make sure your friends and family arrive in style.