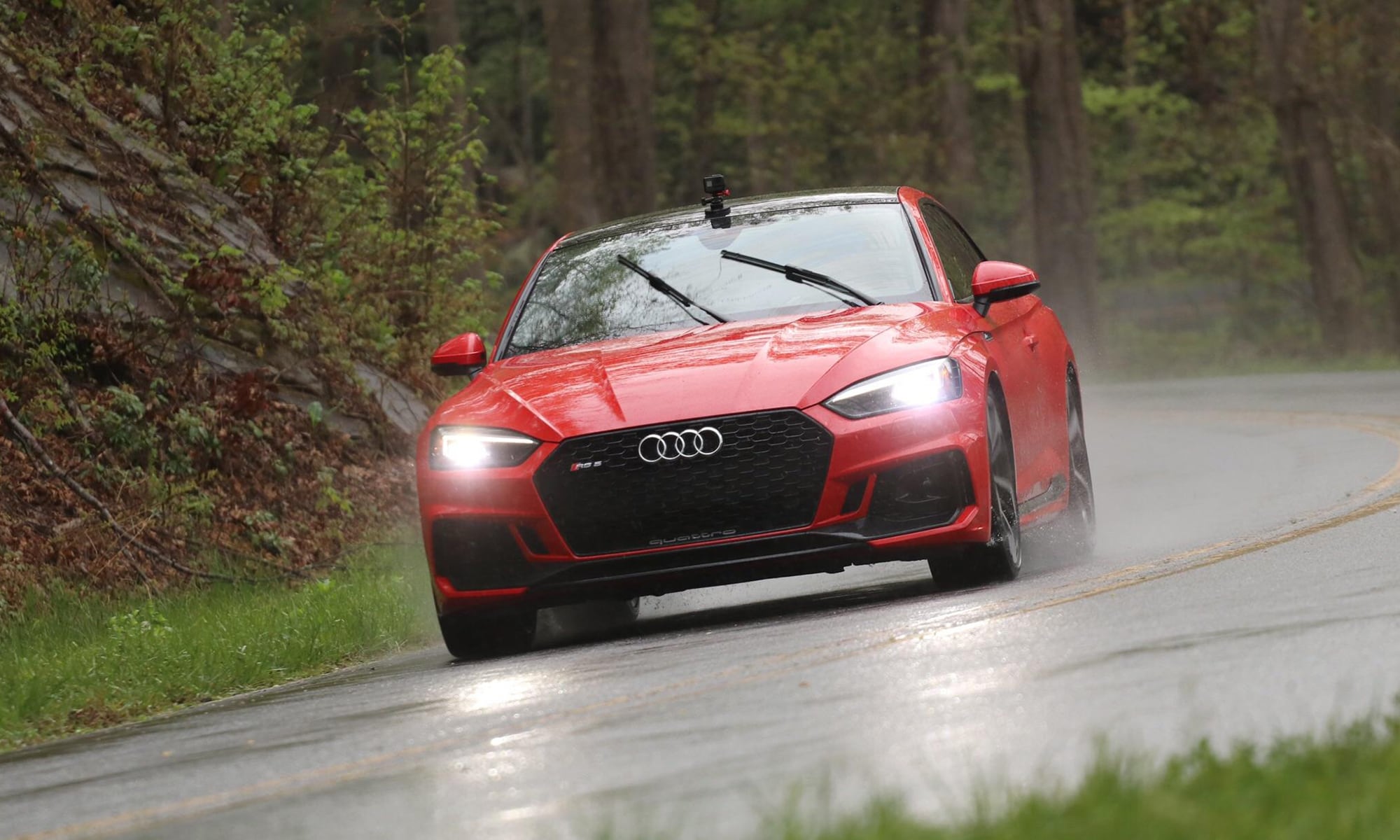 You know how even if you don't drive your Audi that often, it still needs yearly maintenance? Well, the same goes for your wiper blades. There may or may not be a lot of rain, but either way, wiper blades will wear out. It's time to know the recommended time for a new set of wiper blades and learn about the signs when your wiper blades need to be replaced.
How Often Do I Need to Change My Audi Wiper Blades?
If you are experiencing driving visibility, it's time to replace your wiper blade.

It is recommended to change every six months to a year.
If You Answer YES to These 5 Questions, It's Time to Change Your Wiper Blades:
When it rains, do your wiper blades cause streaks or hazing on your windshield?

YES, there are streaks or hazing that reduces my visibility while driving in the rain.

Do you notice a layer of dirt on your windshield after you have sprayed the cleaning fluid?

YES, my windshield never seems to get clean.

Do you notice a chattering or another unpleasant sound?

YES, that sound is awful and my windshield is still dirty.

Does the rubber seem torn or cracked?

YES, I have noticed some issues with the rubber.

Do you notice your wiper blades are not hitting all the spots they used to?

YES, especially when it's raining, it misses certain spots and reduces my visibility.
If it has been six months to a year or you answered YES to any of the 5 questions above, drive into our service center and we'll replace them right on the drive—no appointment necessary. Plus, we are offering 15% off with free installation during the month of November.
Questions? Call us at 866-856-3542 and we'll be happy to help!