We may not be driving our Audi vehicles with as much frequency in recent months, but we still need to be following our routine maintenance schedule. With that in mind, reach out to your Audi Fremont Service Team today! We are here to keep you and your Audi on track with service.

Is my Audi Routine Maintenance Really Essential Right Now?
Yes! Your Audi routine maintenance has always been essential, even before "essential" took on its new significance. Routine maintenance keeps your Audi at its peak performance, leading to a wealth of benefits for you, the driver. Learn more when you schedule your service appointment.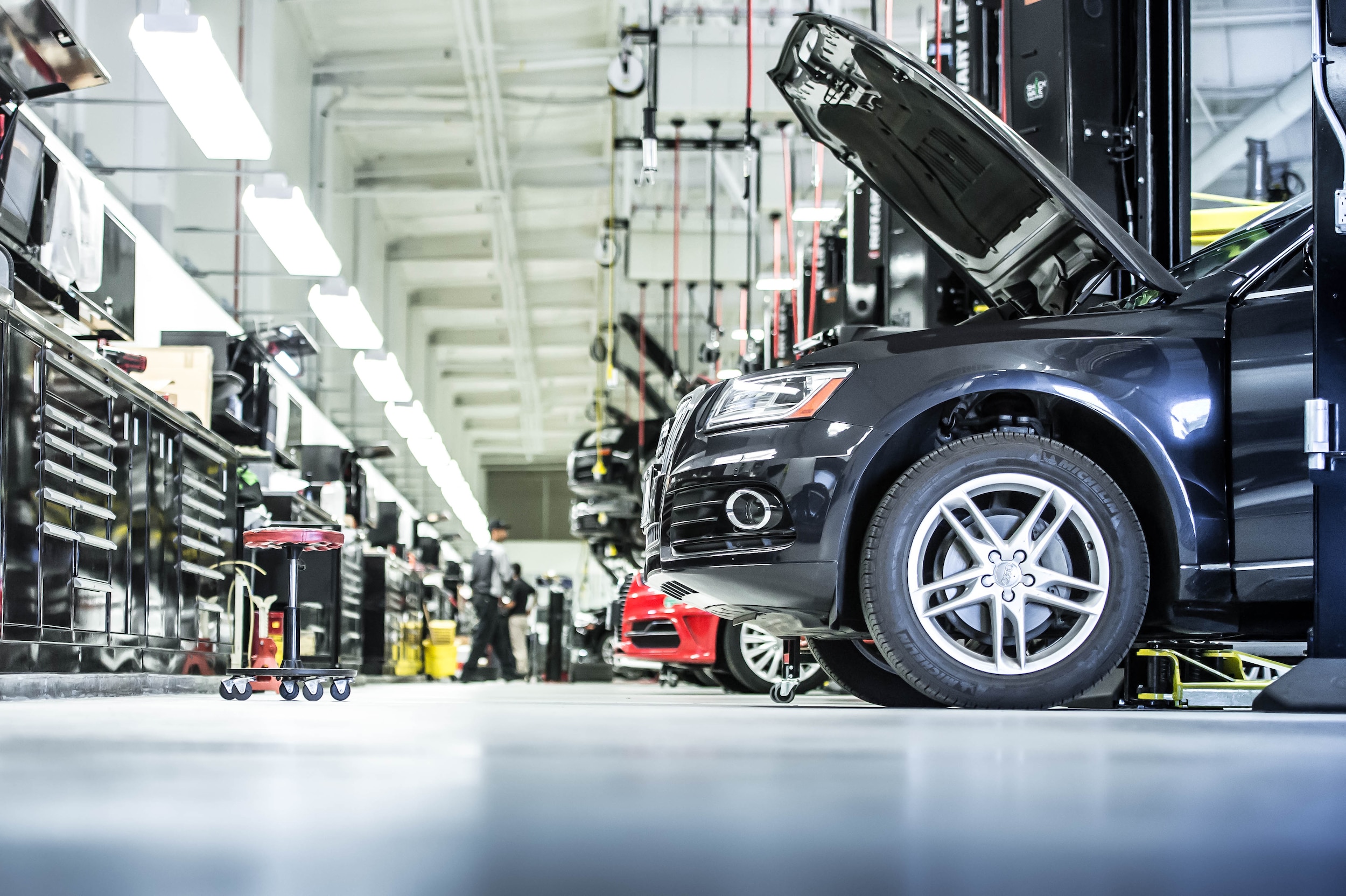 Complimentary Pick Up & Delivery Service
During this time, we are offering complimentary pick up & delivery service for qualifying maintenance and repair services. Talk with a service coordinator today! Certain exclusions apply.
When you arrive for your service appointment, you'll drop off your keys in our secure drop box. From there, your Service Advisor will check in your Audi while you are on your way with a complimentary Audi loaner vehicle. We'll contact you with the status of your service.
Discover the Payment Option for You
At Audi Fremont, there are always options. When it comes to paying for your service, you can choose to service now, pay later with Affirm or simply pay online prior to your arrival to expedite a contactless checkout.
Or Have Audi Care?
Reach out to us today to learn how the Audi Care you purchased means your service is already taken care of. Don't miss the service you pre-paid for!
The Audi Service Team looks forward to assisting you on your Audi service journey in Fremont, CA.