The Fletcher Jones Experience Delivered to your Driveway
Car Buying Online
Made Easy
The Fletcher Jones Experience
Delivered to your Driveway
Online Car Shopping With Audi Fremont
Do you want to buy your car online and have it delivered? The Audi Fremont Online Express Store is here to help you buy a car online with our car purchase delivery service! This convenience service lets you find and/or build your ideal Audi car or SUV, and then complete your purchase without ever leaving your home in Fremont*.
Along with our easy online car buying experience, you can enjoy upfront pricing and 100% percent transparency every step of the way. Regardless of whether you want to buy or lease your next Audi, Audi Fremont takes the process entirely online with our car purchase and delivery service!

Benefits Of Buying A Car Online With Fletcher Jones
When you choose to buy a car online with Audi Fremont, you choose to buy with a trusted brand in your passenger seat. Benefits include:

100% Transparency

Upfront Pricing

Trusted Family-Owned Business

Delivery to your home or location of your choice

Access to Fletcher Jones Preferred Owner Benefits

Shop 24/7 at your convenience
How To Buy A Car Online In 5 Steps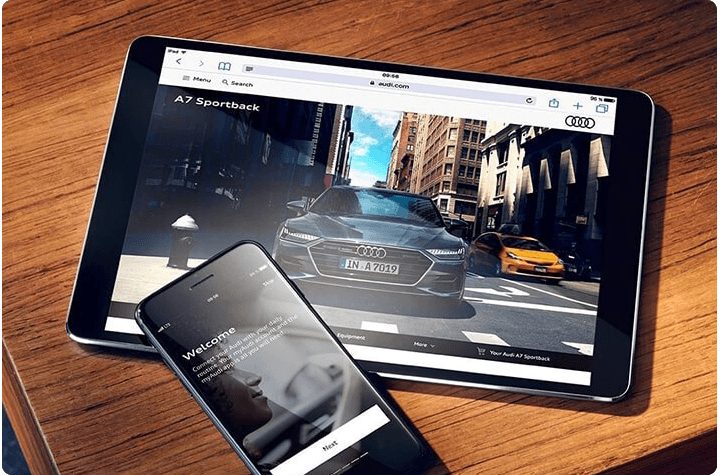 Shop our large inventory or customize the Audi vehicle best for your lifestyle. Have a question about a specific feature or options? Our team is here to assist.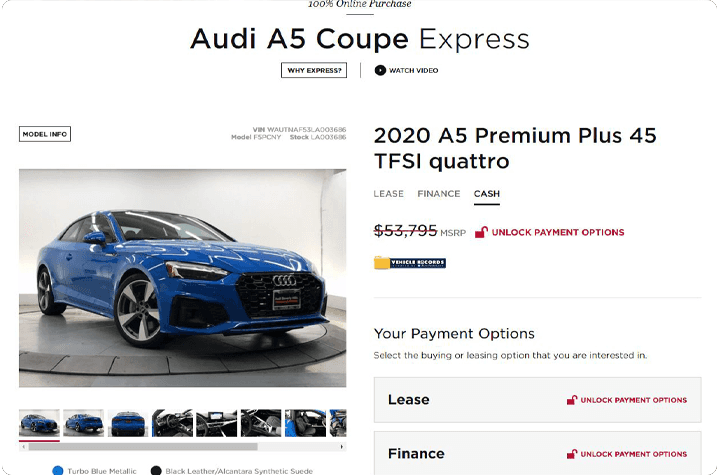 Unlock instant pricing, along with the best terms available and 100% transparency including cash, finance, and lease alternatives so you can make a decision that's best for you.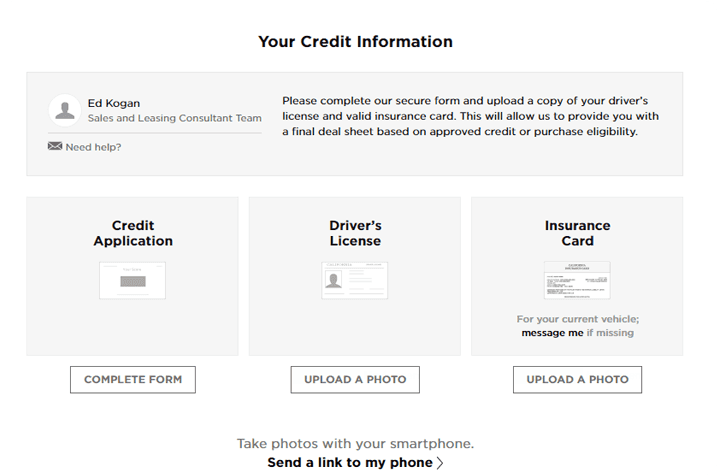 Securely complete a credit application, upload a copy of your Driver's License, and Valid Insurance Card from the comfort of your home at your convenience.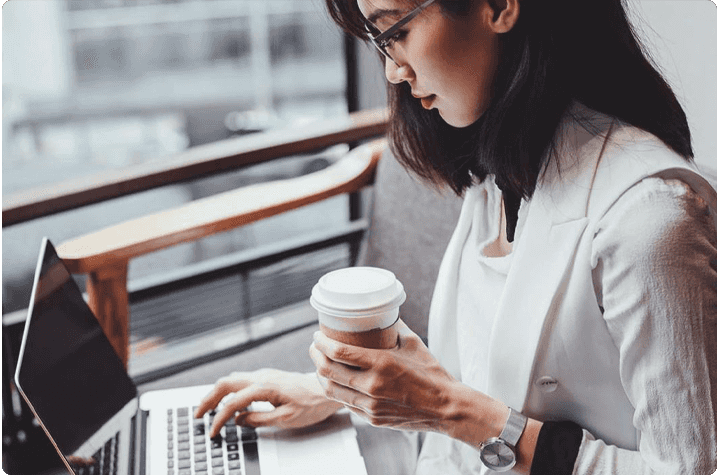 You will receive a final offer based on approved credit and eligibility. Review your order and accept the final purchase summary provided or call us to review any details.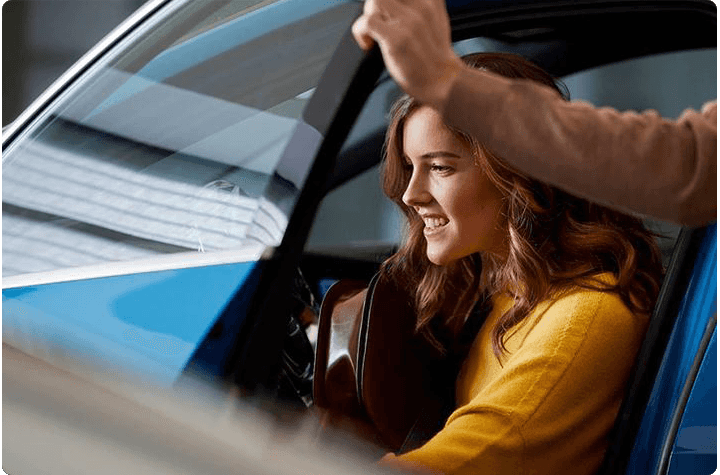 Schedule a date for delivery of your new car at your home or come visit us at the dealer. We will complete any final paperwork and walk you through all the features of your new car!
Are you a Fremont driver and ready to buy acar online?Now that you know how to shop for a new car online, make sure you value your trade-in so you can apply the value of your current vehicle to your new Audi car or SUV. If you're unsure how, we can assist you with our instructions below, or you can reach out to speak with an Audi Fremont representative today!
How To Sell Your Car Online
Are you looking to trade in your old vehicle at the time of your online car purchase? We'll send a firm offer within 3 business hours and update your purchase with our best offer. This offer is redeemable with or without the purchase of a new car.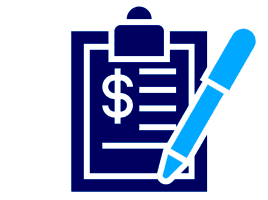 Get Your Free Appraisal
Stop by or schedule your quick appraisal at Audi Fremont. See our hours today.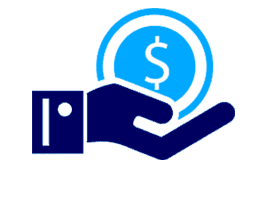 Receive Offer
Our offer stands for 7 days or 150 miles, whichever comes first.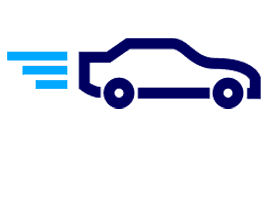 Sell or Trade-In Your Car
When you trade-in your car with us, we'll work on finding the perfect Audi Fremont vehicle for you.
Have a Question?
Do you have additional questions about how to buy a car online? We're standing by to answer all your questions and assist you with every part of the car buying process. It's the Fletcher Jones Difference.
Call us at 510-567-7340 today.