The Audi Fremont team is a fan of Taco Tuesday and this year Cinco de Mayo lands on Taco Tuesday! Our team has put together a fun evening to celebrate 2020 Cinco de Mayo and Taco Tuesday for our guests to try (Hint: it includes supporting local Fremont, CA restaurants). Check it out here: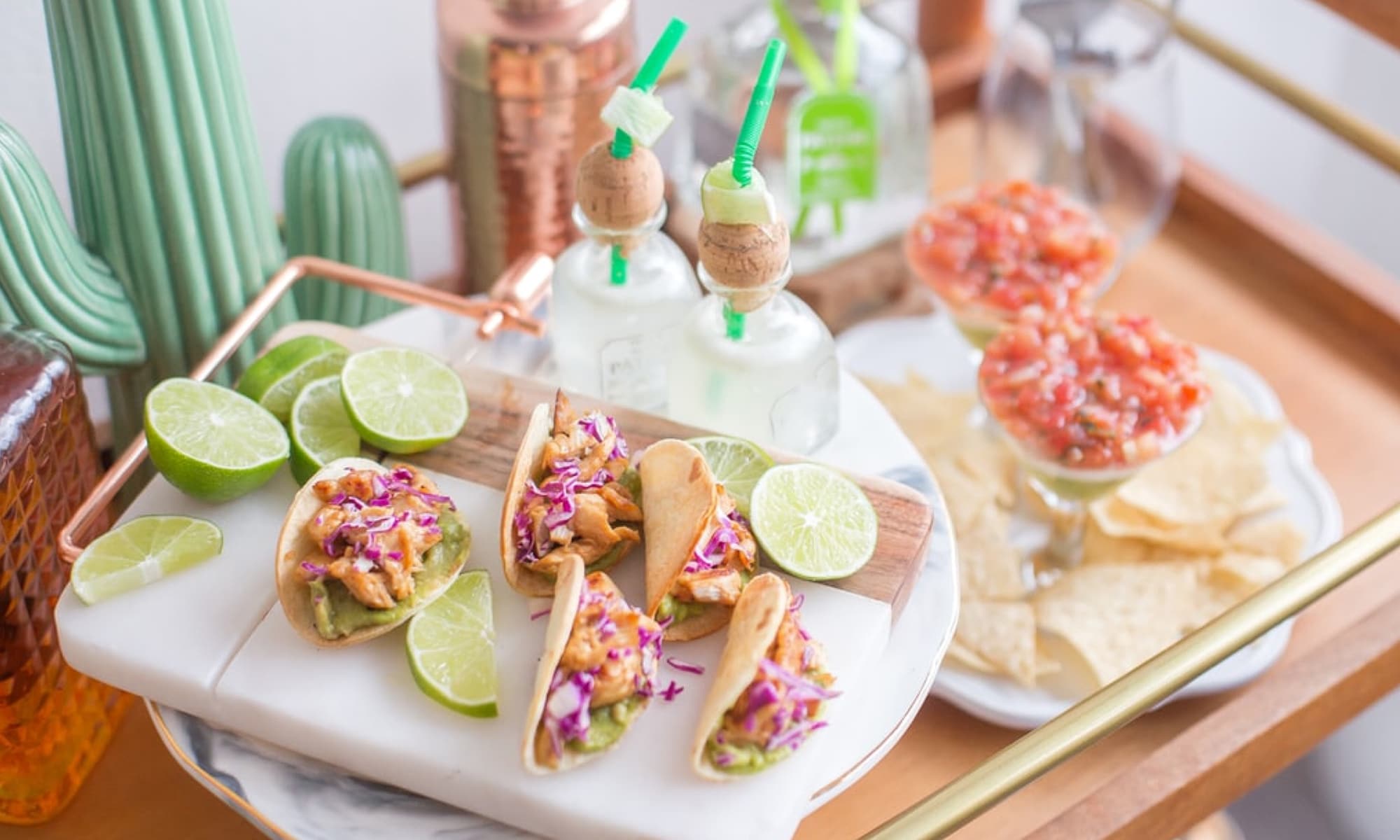 Order Tacos From:


Taqueria Los Cunados
196 Ranch Dr
Miliptas, CA 95035
Phone: (408) 262-0844

Cinco De Mayo or Taco Tuesday? It's both! Celebrate by choosing from all the taco choices Taqueria Los Cunados has. Share in the comments below which taco you chose!

Pair With: Pair your tacos with homemade guacamole! Try this recipe and tag us in a photo of your creation @audifremont!

While you try your hand at making guacamole, let our Audi Fremont team give you a hand in caring for your Audi. One of the premier services we offer is complimentary pickup and delivery—we will come to you at your convenience! It takes 4 simple steps and you can learn more here!

Happy 2020 Cinco de Mayo!