Are you done putting in the labor to find out what your car is worth? At Audi Fremont, we are dedicated to finding new ways of delivering the Fletcher Jones Difference to you, like our no commitment, no stress approach to learning what your car is worth. It's a car appraisal that's worth it - whether or not you choose to sell to us - because we value your time and decision. Learn how our process works here: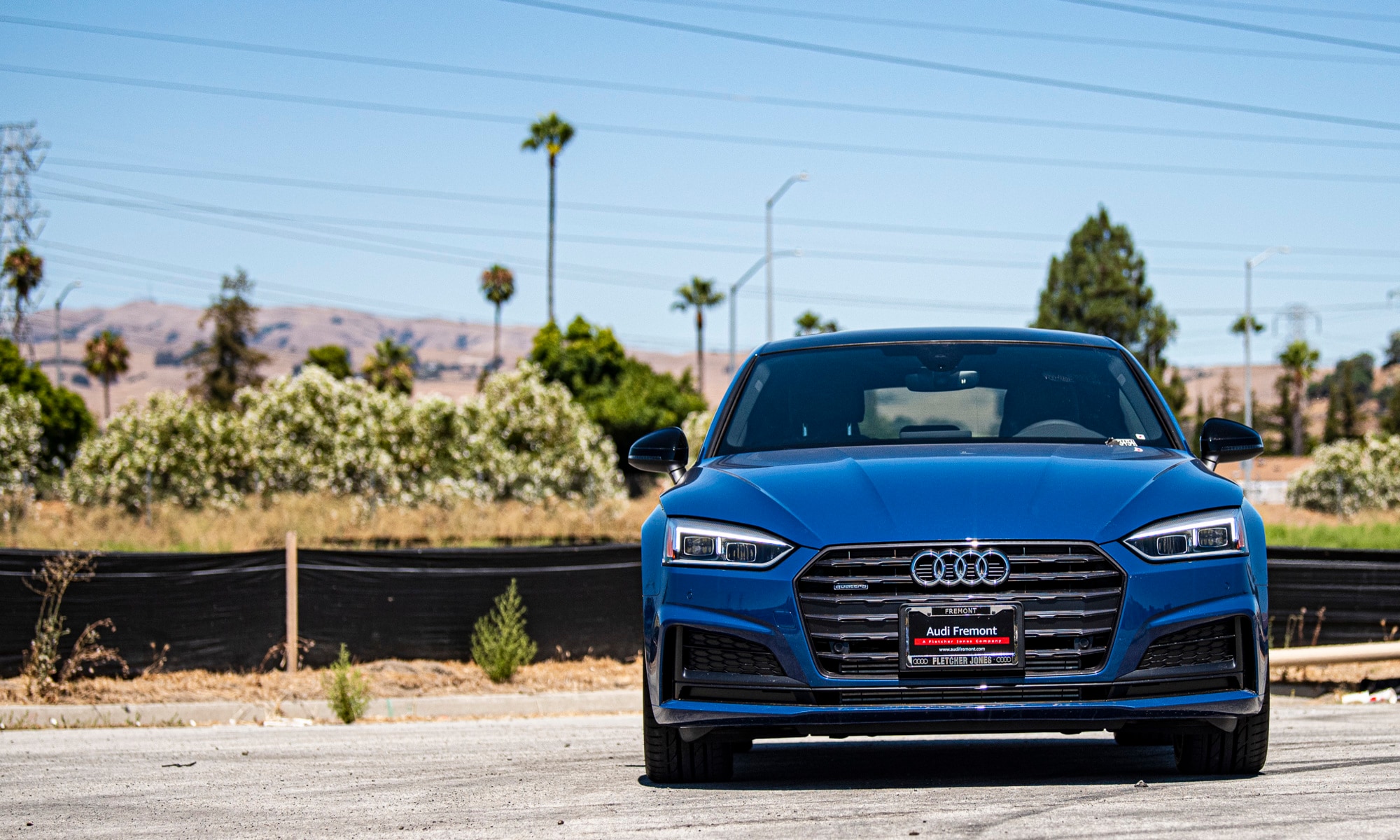 Audi Fremont Takes The Labor Out Of Selling Your Car

1. Get Your Free Appraisal - Stop by or schedule your quick appraisal at Audi Fremont.
2. Receive Offer - Our offer stands for 7 days or 150 miles, whichever comes first.
3. Sell or Trade-In Your Car - Choose to sell to us or choose to trade-in your car with us. When you trade-in, we'll work on finding the perfect Audi Fremont vehicle for you.
If you are considering selling your car in Fremont, CA, Audi Fremont pays top dollar and is transparent about the data we use to determine the value of your trade-in. Check out our "Value Your Trade" tool now - another way our team takes out the labor of selling your car for you.
Take A Brake At Audi Fremont
There is no appointment necessary for your free appraisal in Fremont, CA! Our team looks forward to meeting with you today for your quick appraisal. You'll be back on Boscell Road as quickly as you can shift gears from brake to drive.
Do you need an Audi to drive down Boscell Road in? Find the perfect Audi for you at our Labor Day Sales Event. Out of town? Shop our online express store.
Unlock Your Exclusive Offer Today!