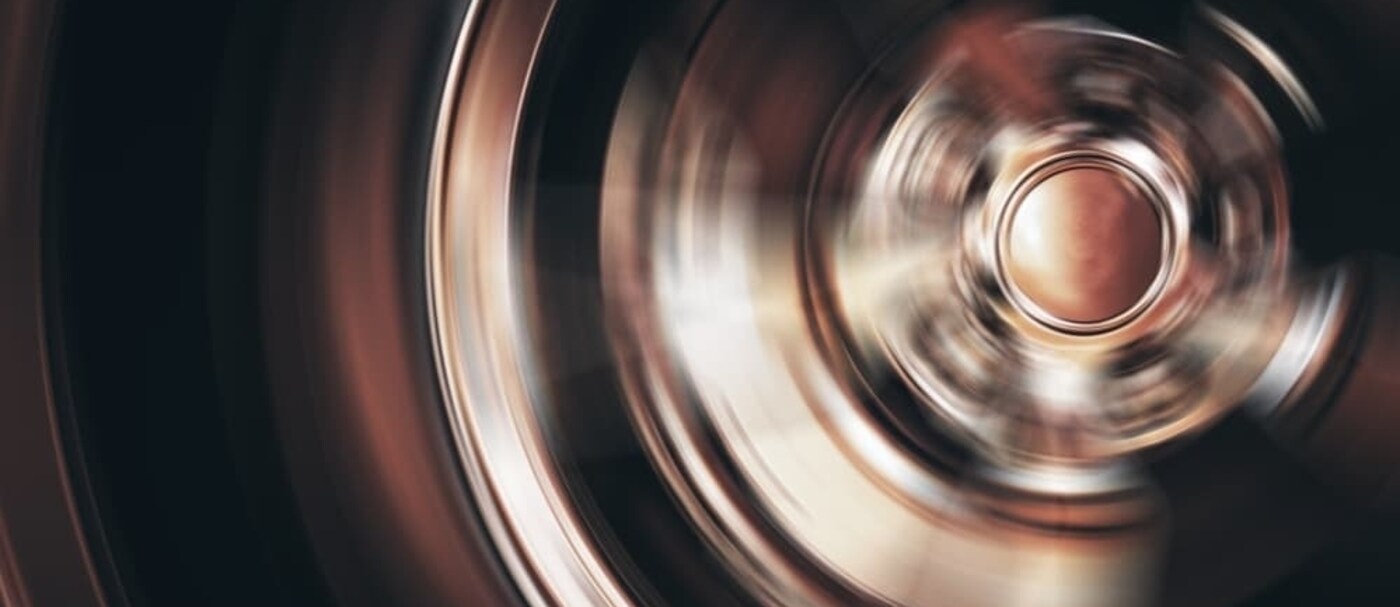 What does rotating your tires mean? It's the process of changing the position of the tires on your vehicle, and it can help maintain vehicle performance and lengthen the lifespan of your tires. If you need to get a tire rotation for your Audi, turn to the technicians at the Audi Fremont tire center for more information and exceptional service near Santa Clara. 
---
What Does Rotating Tires Mean for Your Vehicle?
When you bring your vehicle in for a tire rotation at the Audi Fremont service center, our service technicians will switch the position of your vehicle's tires in order to create more even wear. Most often, this will involve tires moving from the rear to the front and the front to the rear, but it can also involve moving sides. The front right tire could switch places with the left rear tire. However your vehicle's tires are moved is known as your tire rotation pattern. 
More Tire Rotation Factors
Typically, front tires experience more wear than rear tires due to weight distribution of the vehicle. Still, it's important to note that your drivetrain will also impact tire wear. 
Your vehicle's drivetrain determines where your engine's power is sent. If the majority of your vehicle's power is sent to the front axle, as it is with front-wheel drive vehicles, that will also increase the wear of your front tires. 
What Does Tire Rotation Do To Vehicle Performance?
Preserve Traction: Worn tires have shallow treads and are unable to effectively grip the road. Maintaining your tires with regular rotations will help prevent uneven tire wear and a loss in traction.
Smooth Handling: Uneven tire treads will lead to your vehicle and steering wheel shaking and vibrating. 
Avoid Tire Failure: Whether it's a dangerous blowout or inconvenient flat, tire failure isn't something you want to experience when you're out in San Jose. 
Maintain Fuel Efficiency: The poor performance of uneven tire wear can cause increased drag and engine strain, which lead to a drop in fuel economy. 
Find Audi Tire Service Near Milpitas & Hayward
At Audi Fremont, we not only offer first-class vehicle service, we also provide the ease of service pick-up and delivery. No matter if you have a busy day at the office or at home, you won't have to worry about taking time away for your Audi tire rotation and other services. We'll take care of picking up your vehicle, updating all maintenance tasks, and returning it to your home or office. Contact us to learn more or to schedule an appointment today!